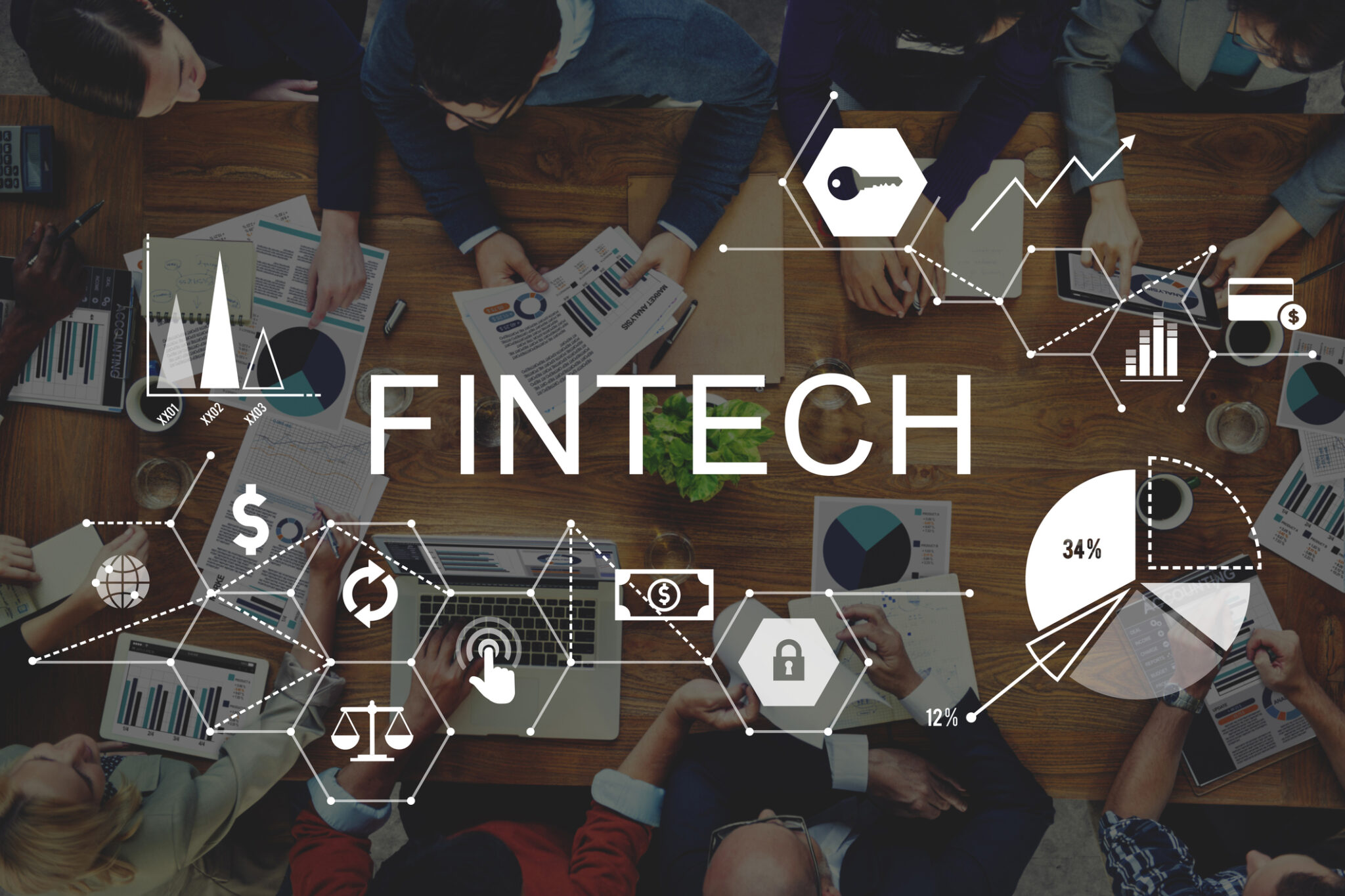 At the intersection of the financial services industry and technology is Financial Technology (FinTech)—a fast-growing business sector dedicated to using emerging technology to facilitate millions of financial transactions daily. Atlanta is a hub for more than 100 FinTech companies, and many organizations are seeking professionals with the technical and financial skills necessary for success in the industry.
Mercer's FinTech certificate program teaches individuals how to leverage artificial intelligence to drive innovation by combining data, technology, design, and people to solve problems, while being armed with the latest information on regulations and compliance. To earn the FinTech certificate, all four courses must be taken and individuals must pass a final exam after each course.
Who Should Attend
Professionals in accounting, finance, management, human resources and all who are seeking information on the payments or technological applications in the financial services industry
Next program begins August 14, 2021
Course One | 9:00 a.m.-12:00 p.m. | August 14, August 28, September 11, September 25
Course Two | 1:00 p.m.-4:00 p.m. | August 14, August 28, September 11, September 25
Course Three | 9:00 a.m.-12:00 p.m. | October 9, October 23, November 6, November 20
Course Four | 1:00 p.m.-4:00 p.m. | October 9, October 23, November 6, November 20
Registration opening soon.
48

total hours of instruction on foundational FinTech topics

7

highly-credentialed instructors leading across program courses and topics

$2,995

cost of program for all four courses covers instruction, meals, certificate presentation, and free parking
Location
Participants may attend the program in-person on Mercer's Atlanta campus or synchronously online through Zoom. Access link will be provided one week prior to program start.
Cost
Program cost is $2,995 per person for all four courses. Individual courses are $995 per person or individual topics are $395 per person. Registration fee covers program materials, instruction, snacks and refreshments, free parking on Mercer's Atlanta campus, and a Mercer certificate of completion for the full program. Special pricing is available for groups of three or more registering from the same organization and for current Mercer University students, faculty and staff, and alumni. Registration opening soon.
Course Outline
Mercer's FinTech program will cultivate in-demand skills in technological advances in the financial service industry emphasizing issues regarding compliance, regulation, and analytics. Learn more about the specific course topics covered in the program.
Essential Industry Knowledge
Gain an understanding of the FinTech industry and its role in transforming financial institutions, its history, size, and impact
Regulation and Compliance Foundations
Learn to identify rules and regulations that apply to financial sector participants and how to identify compliance challenges imposed by technological advances
Emerging Technology and Tools
Discover applications of artificial intelligence, expert systems, genetic algorithms, knowledge engineering, block chain, and new emerging technology in the field
Critical Thinking Skills
Cultivate the ability to ask the right questions and make executive decisions involving modern technological applications
Data-Driven Problem Solving
Learn about tools and techniques for data management, and storage in FinTech as well as how data be used to solve FinTech problems