FinTech Compliance, Regulation, and Analytics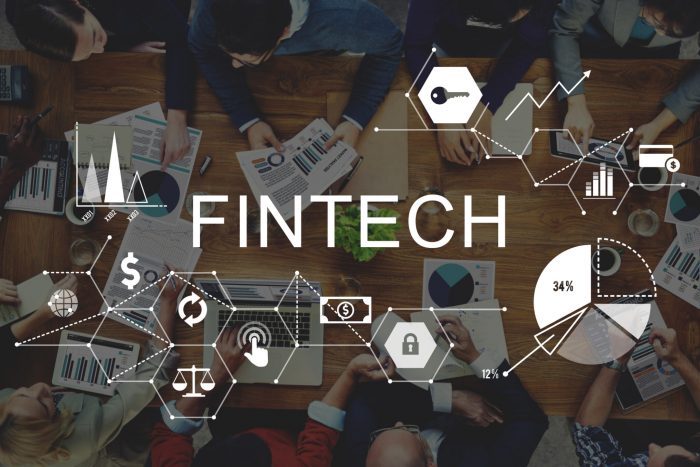 At the intersection of the financial services industry and technology is Financial Technology (FinTech)—a fast-growing business sector dedicated to using emerging technology to facilitate millions of financial transactions daily. Atlanta, along with the state of Georgia is a dynamic hub for FinTech, and many companies are seeking professionals with the technical and financial skills necessary for success in the industry. Georgia's FinTech industry at a glance:
170+ FinTech companies call Georgia home
70% of all U.S. transactions pass through Georgia
The top 20 Georgia-based FinTech companies generate annual revenue of more than $72 billion
Mercer's FinTech certificate program teaches individuals how to leverage artificial intelligence to drive innovation by combining data, technology, design, and people to solve problems, while being armed with the latest information on regulations and compliance.
Who Should Attend
Professionals in accounting, finance, management, human resources and all who are seeking information on the payments or technological applications in the financial services industry
Program beginning in 2022
To earn the FinTech certificate, participants must complete all four courses and pass a final exam after each course. Courses consist of four topics, with three hours of instruction for each topic. Sign up for all courses, a few courses, or a specific topic within a course.
Course One | 9:00 a.m.-12:00 p.m.
Course Two | 1:00 p.m.-4:00 p.m.
Course Three | 9:00 a.m.-12:00 p.m.
Course Four | 1:00 p.m.-4:00 p.m.
Registration and course dates coming soon