Welcome to Mercer University's Center for Executive Education
Today's business environment requires practical and useful knowledge that facilitates critical thinking. Mercer University's Center for Executive Education (CEE) aims to help organizations meet this need by maximizing their human capital through innovative and state-of-the-art programs. We offer a portfolio of programs for organizations and programs for individuals that have been developed by the most forward-thinking minds in academia and the industry. We've got what you need to continue strengthening your brand and placing yourself a step above the rest.

Programs for Organizations
If it's specialized training for a team or an entire organization you're looking for, our experienced and informed faculty can build a program that suits your needs.
Contact Us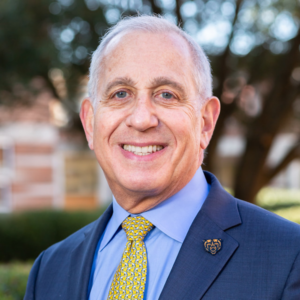 For more information about the Center for Executive Education,
please contact Jeff Wolfe, director, at 678.547.6405 or wolfe_jj@mercer.edu.