Business Valuation Certification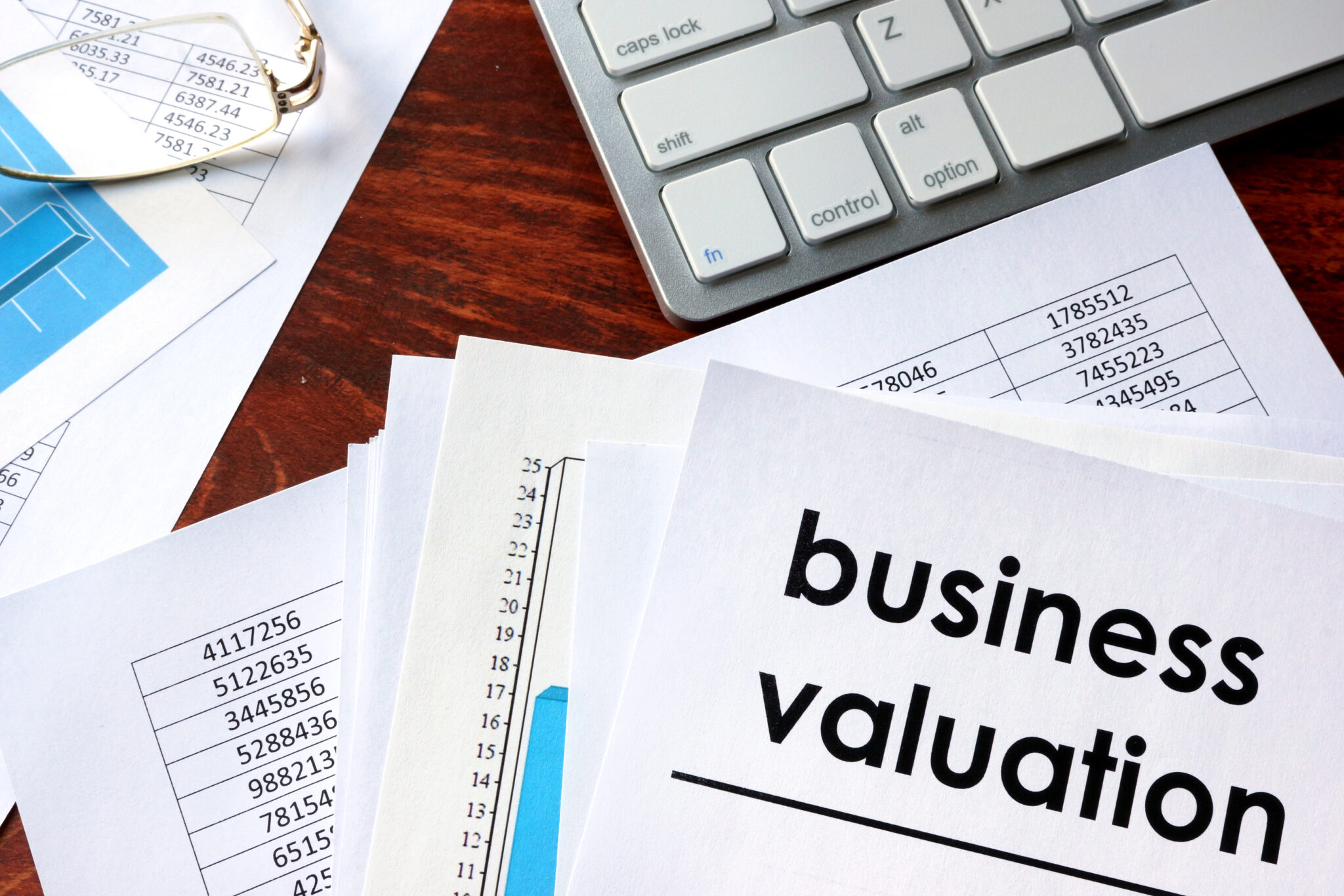 In simplest terms, a business valuation is like an appraisal on a home and is an estimate of what the business should be able to sell for. While companies with listed stocks have the benefit of being continuously valued by traders, small businesses are usually closely held as sole proprietorships and therefore do not have an established market for the stock of these small companies.
Both large and small business owners may need a professional valuation for a variety of reasons. Retirement could mean that the owner stops working and cashes out the value of the business built up through their labor over time. The greatest asset of many businesses is the time and effort the owner has devoted to it over the years. To unlock this value, they may decide to sell the business and both parties to this type of transaction, both buyer and seller, will want an independent valuation performed. Valuing the business requires an independent determination of what the assets are worth and how much earning power the business will have as a going concern.
Who Should Attend?
Certified Public Accountants (CPAs) and financial consultants seeking to specialize in a non-seasonal consulting niche
Employees of organizations whose business plan includes growth or change via acquisitions and/or divestitures
Anyone who engages with business value during his or her work
Next Program Begins September 27, 2021
Registration opening soon.