Business Valuation Certification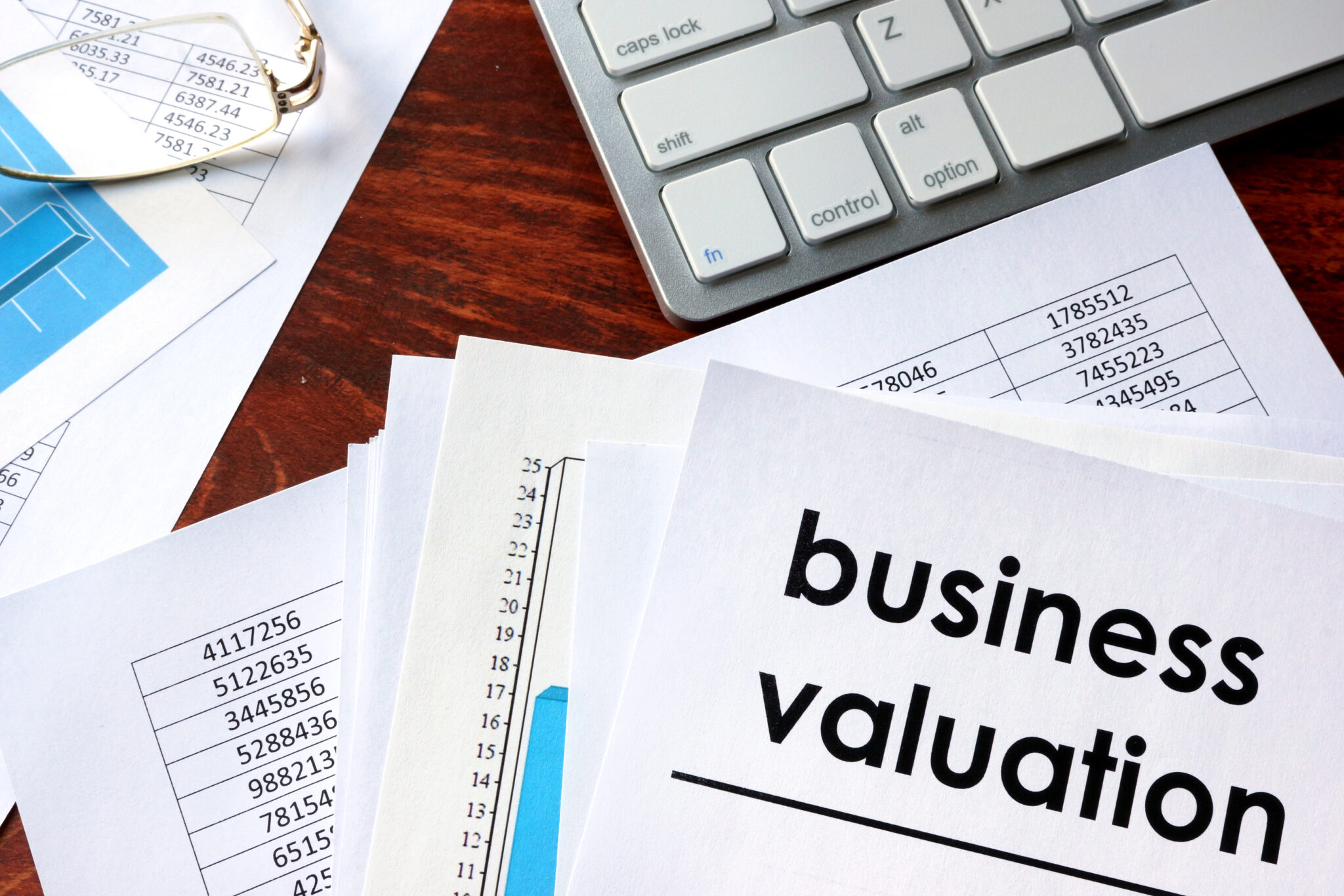 When opportunities to sell, merge, expand, or transition a business to new ownership arise, it's essential for all parties to understand what a business is worth. Mercer's Business Valuation program prepares individuals to unlock and determine the value of a business according to the foundational principles of business valuation. Valuing a business requires an independent determination of the value of assets and how much earning power the business will have as a going concern.
Participants will learn various methods of valuation, how to select an appropriate valuation method, and be prepared to sit for the Certified Valuation Analyst (CVA) proctored exam.
Who Should Attend?
Certified Public Accountants (CPAs) and financial consultants seeking to specialize in a non-seasonal consulting niche
Employees of organizations whose business plan includes growth or change via acquisitions and/or divestitures
Anyone who engages with business value during his or her work
Next Program Begins September 27, 2021