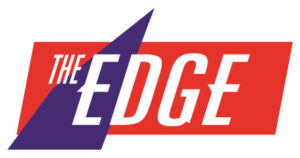 The EDGE provides high quality training for branch managers and team leaders by providing layered modules of learning. Management I courses provide a sound basic knowledge for financial managers in time management, consumer lending, financial services law, communications, rates and profits, performance management and business ethics. Management II courses relate to financial statements, competitive environment, employment and financial services law, funding strategies, market strategies, and the monetary system and being a great coach at work. The industry's top executives share their personal formulas to be successful in a fast-paced and ever-changing environment.
Program Highlights
Benefits newly promoted supervisors;
Expands the horizons and skills of your most promising managers;
Prepares participants to advance to the next level within your organization,
and Broadens knowledge and understanding of the consumer finance industry.
For more information, contact Rhonda Ashburn at (202) 466-8611 or rashburn@afsamail.org.